Durable Medical Equipment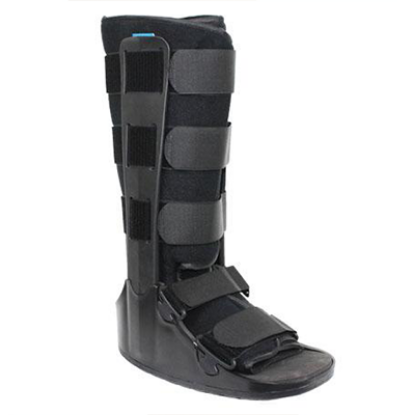 The premium high top cam walker provides optimal support while incorporating many unique features that are specifically designed for both fit and comfort. The rocking walker base is designed to be low-profile and wide to promote a natural, stable gait. With its easy-to-use Velcro straps and contoured design, the cam walker minimizes impact while walking, helping to prevent further injuries.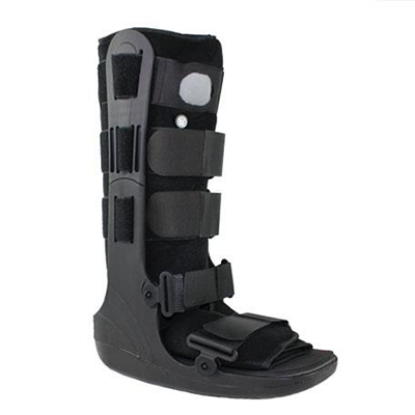 The premium high-top air walkers provide the same durability as the Comfortland cam walkers, with the addition of a pneumatic air bladder system that inflates around the ankle, providing customized compression. Designed to treat soft tissue injuries, Grade II and III sprains, as well as stable fractures, the premium air walker combines functionality and superior fit into a comfortable and affordable product.